Dr Kirk Wilson (PhD)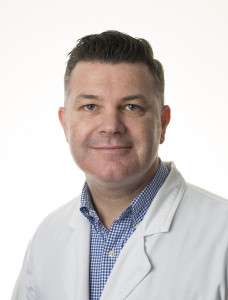 A graduate from both the University of Technology, Sydney and the Sydney Institute of Traditional Chinese Medicine, Dr Wilson is expert and experienced acupuncture and Chinese herbal medicine practitioner.
Dr Wilson has a long-held traditional Chinese medicine vision to provide treatments in a relaxing and comfortable haven away from the stresses, strains and demands of day-to-day life. This was realised in 2006, when Dr Wilson set up his clinic in the historic Dymocks Building, right in the heart of Sydney's CBD.
Dr Wilson has a fascination in the human mind, most notably its role and influence in health. His first step into tertiary education was studying psychology at UNSW. Then he later studied acupuncture and Chinese medicine at the Sydney Institute of Traditional Chinese Medicine. Both of these experiences further increased his interest in this topic. Since then, Dr Wilson continued this passion to learn more about the mind and body connection and its relationship to health and the symptoms of disease.
Post graduate studies at the University of Technology Sydney saw Dr Wilson complete a Doctor of Philosophy (PhD) in research. He conducted a clinical trial which tested the use acupuncture in treatment of depression and anxiety.
Dr Wilson is a member of the Australian Acupuncture and Chinese Medicine Association (AACMA). His treatments qualify for Health Fund Rebates.